About Us
Welcome to Roof and Realm, the premier provider of high-quality prefab homes in California. Our company offers an extensive range of customizable prefab residential and multi-use structures that are designed to meet your unique needs.
As California's leading provider of prefab homes, we take pride in offering our clients the perfect blend of style and quality. Our expert team of designers and builders work diligently to ensure that each of our prefab homes is both functional and aesthetically pleasing.
We have the perfect prefab home for you
At Roof and Realm, we understand that every client has their own unique specifications and preferences for their prefab homes. That's why we offer a wide range of customization options for all our models. Whether you're looking for a compact accessory dwelling unit or a spacious multi-use structure, we have the perfect prefab home solution for you.
Our commitment to excellence extends beyond just the design and construction of our prefab homes. We also offer exceptional installation services to ensure that your new home is installed quickly and efficiently.
If you're looking to add an accessory dwelling unit to your property, Roof and Realm is the perfect solution for you. Our prefab homes are designed and built to the highest standards of quality and are an excellent investment in your property's future.
Choose Roof and Realm for your next prefab home project and experience the perfect blend of quality, style, and customization. We are confident that our prefab homes will exceed your expectations and provide you with the perfect living space that you have always dream
BETTER
Realm Designs creates thoughtful spaces with every amenity a home could need.
EASIER
Roof and Realm handles all stages of the process; from permits to site work, installation and handover of the keys.
FASTER
The entire process takes six to eight months. We pride ourselves on being in and out of your backyard quickly.
MORE AFFORDABLE
With little money down and a lower monthly payment, Realm is less expensive than traditional stick build.
Our pre-fab technologies expedite the construction process. We pride ourselves on being in and out of your backyard quickly.
The Elements for Roof and Realm
Roof and Realm has converted the typical modular home into "THE REALM SERIES", a series of Architectural Styles to meet your needs and design standards. The main premise is to protect your home from the forces of nature: wind, fire, and earthquakes. Our modular and prefab homes are designed to mitigate such forces and keep you and your family safe.
With so many options available, the design possibilities are endless. From custom colors to your pick of trims ranging from siding, stucco, batten board and other materials, Roof and Realm will accommodate any request.
Fire
Though It is impossible to build a fully fireproof home, Roof and Realm has researched the production of making homes fire resistant. Roof and Realm is one of the few modular home builders that recognize the effects of climate change. The increasing intensity of wildfires around the world puts billions of dollars worth of real estate literally in the line of fire.
Earthquake
Earthquake–resistant construction involves the fabrication of a building or structure that is able to withstand the sudden ground shaking characteristic of earthquakes. This type of build is intended to minimize structural damage and human injuries that may otherwise result from less stable structures.
wind
It's essential that storm-proof homes have strong bones. A popular choice is reinforced steel which is a tough and dense material. When used correctly, it can withstand destructive high winds and flying debris. Steel is favored over wood as a structural option due to its high degree of rigidity.
Roof and Realm is the only home builder to build steel-framed ADUs. We developed a process to protect the environment,
preserve resources, and reduce pollution to provide a new style of construction that is healthy, practical, and efficient.
98% Recyclable
Uses 67% less Energy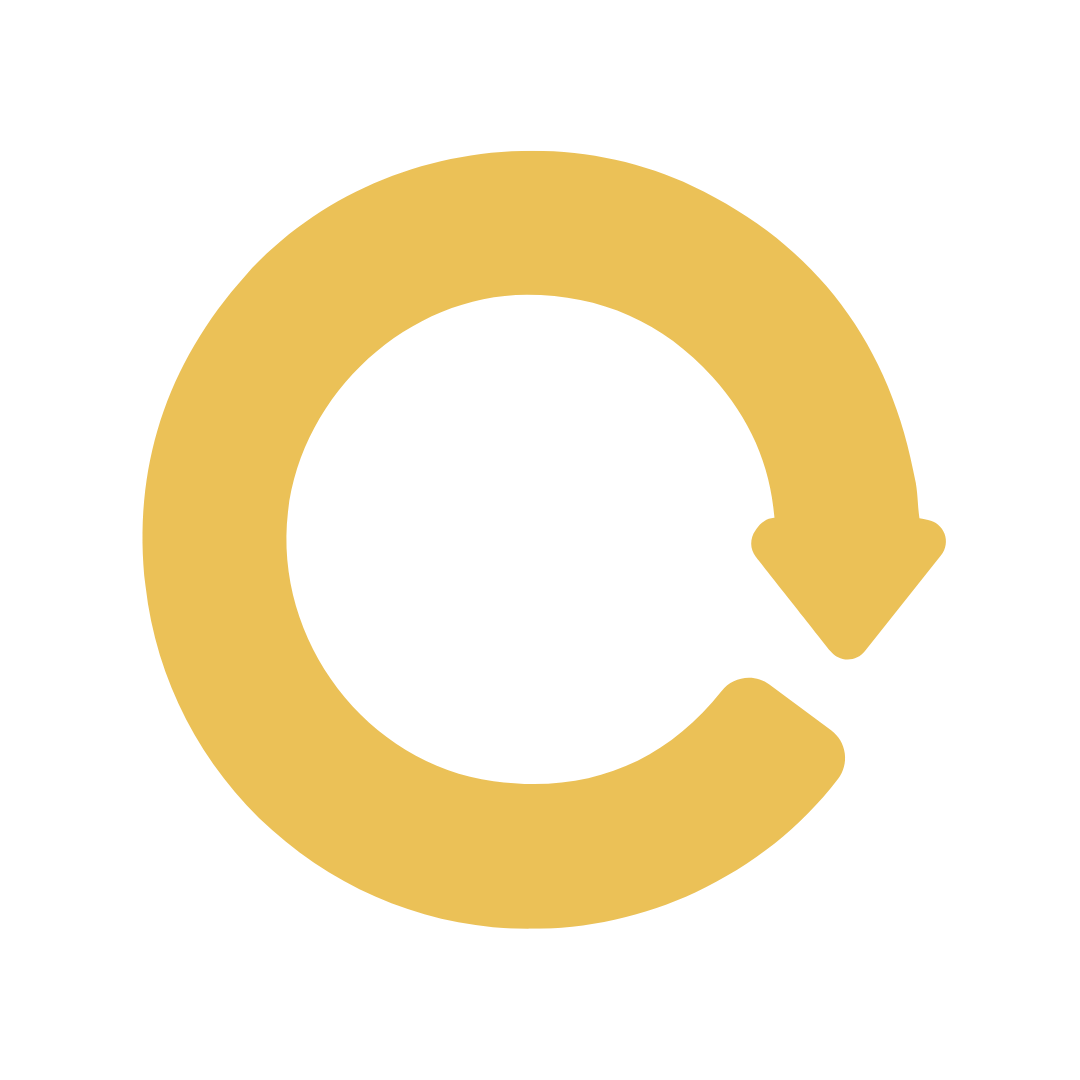 2% Waste
Compared to 20% waste with
traditional stick-build construction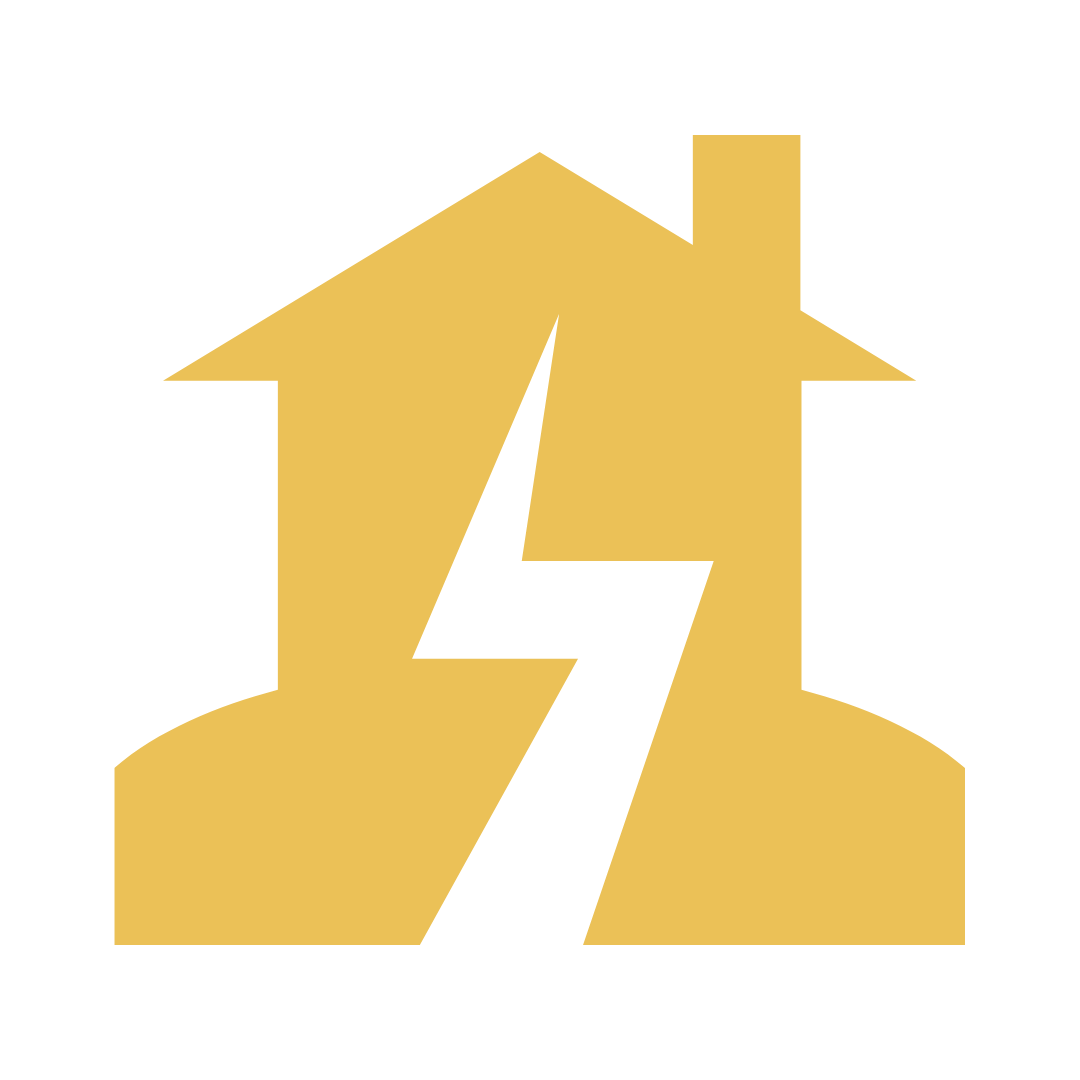 Earthquake Resistant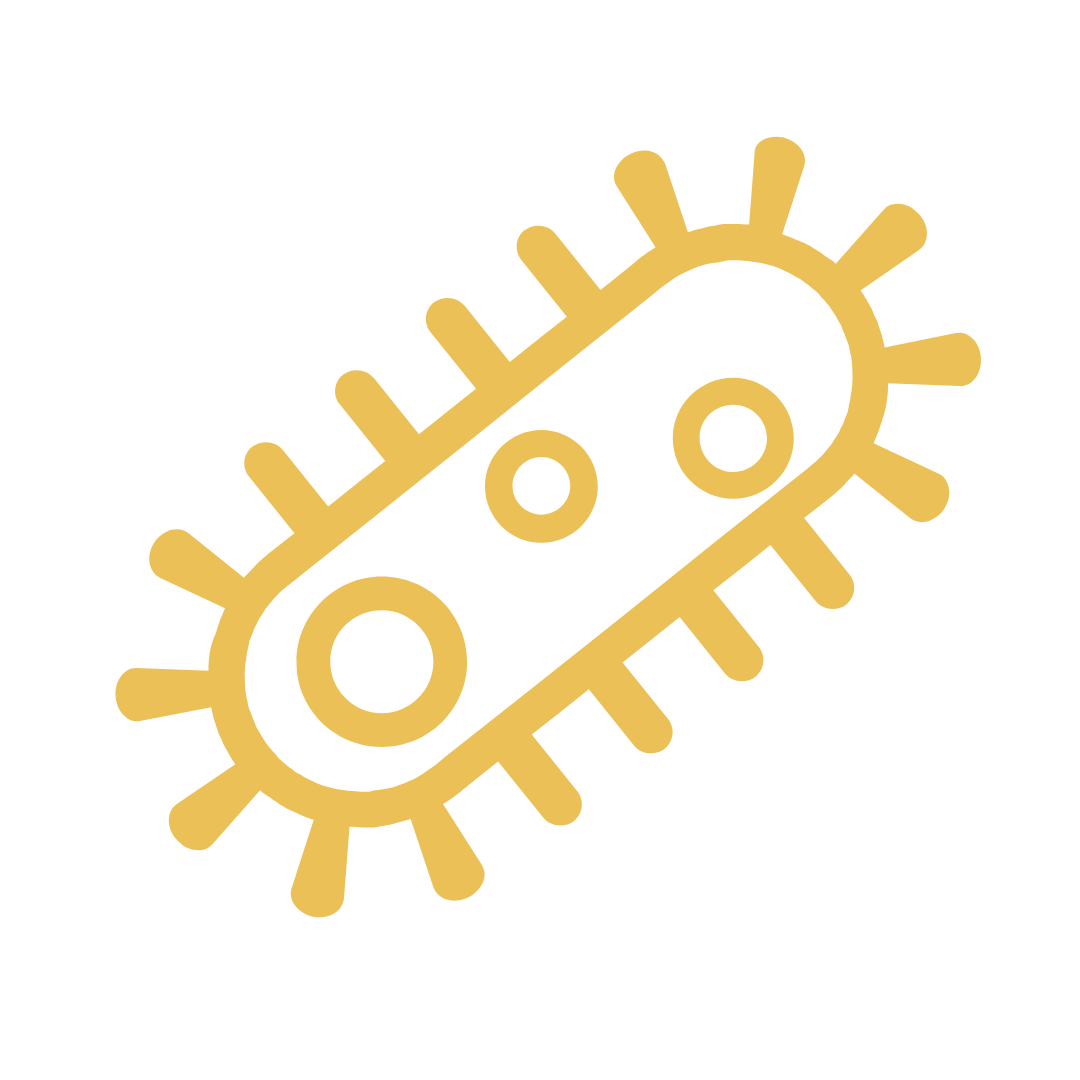 Mold Resistant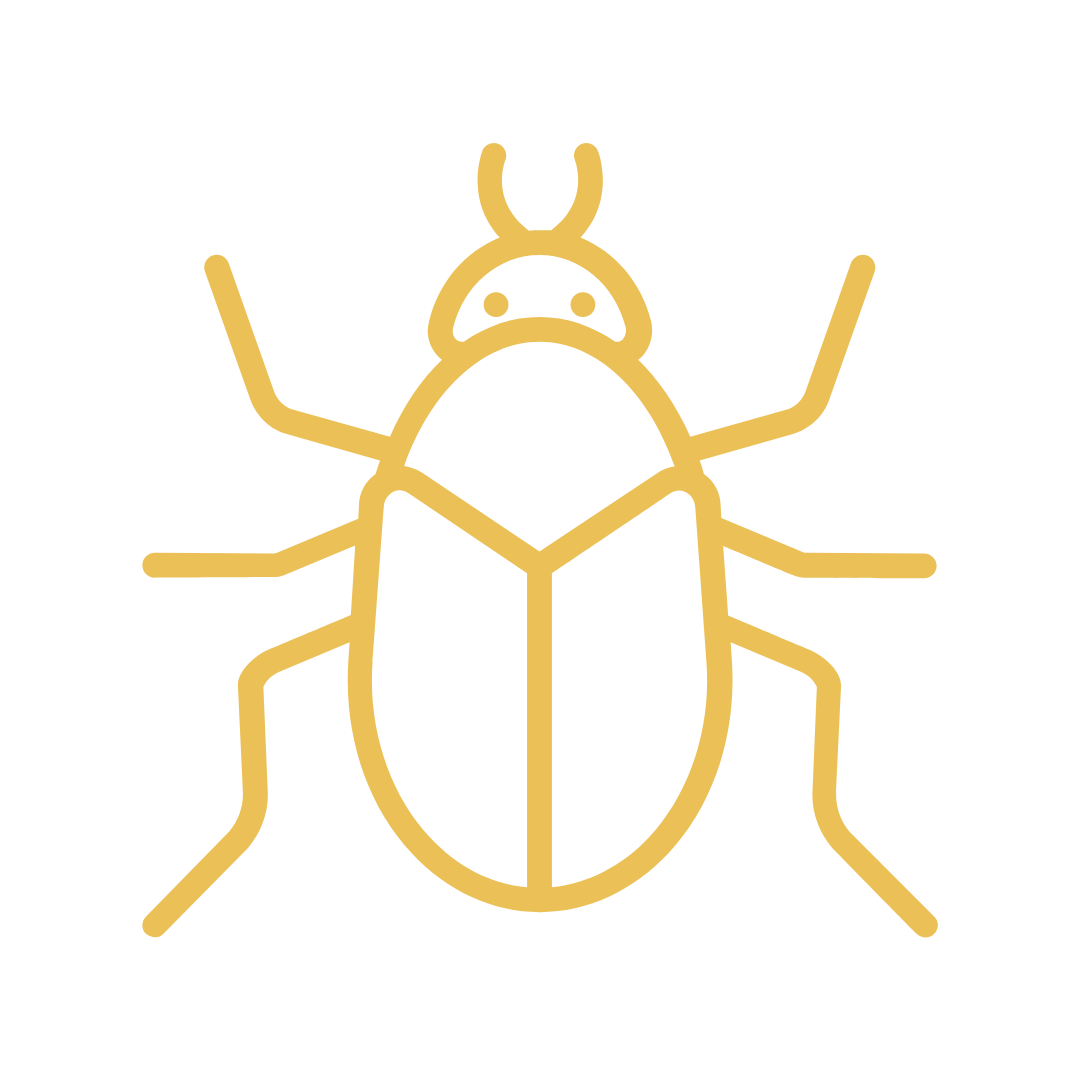 Termite Resistant
Fire Retardant
The land buying process seems complicated but using the Roof and Realm® BUY LAND and BUILD process makes creating your dream home easier than ever. We handle all aspects of the process and ensure the installation of your home's elements. Our realtors and project managers locate, identify, and complete all the leg work. Consider us your home building assistants.
Why PREFAB
Prefab homes are constructed with the same quality materials as stick-built homes. Roof and Realm® homes are built in climate-controlled building facilities. The efficient assembly line process and minimized weather delays cut back the time it takes to build a modular in comparison to stick-built homes.
SOLAR READY OR SOLAR INCLUDED
Roof and Realm offers the option of solar-ready homes and includes solar in each structure over 1000 square feet. They can be outfitted to be Net Positive, which means on an annual basis the home will create more energy than you use. All of our homes are designed with the latest in energy standards of your local energy code requirements and also include efficient heating and cooling systems.